Shopping List
---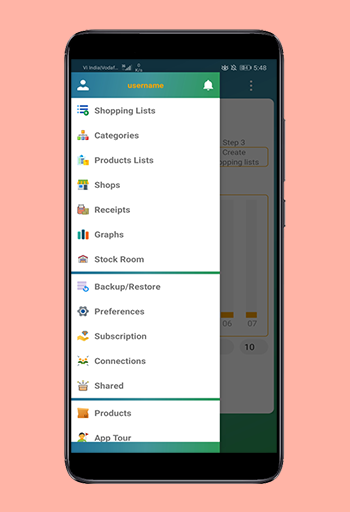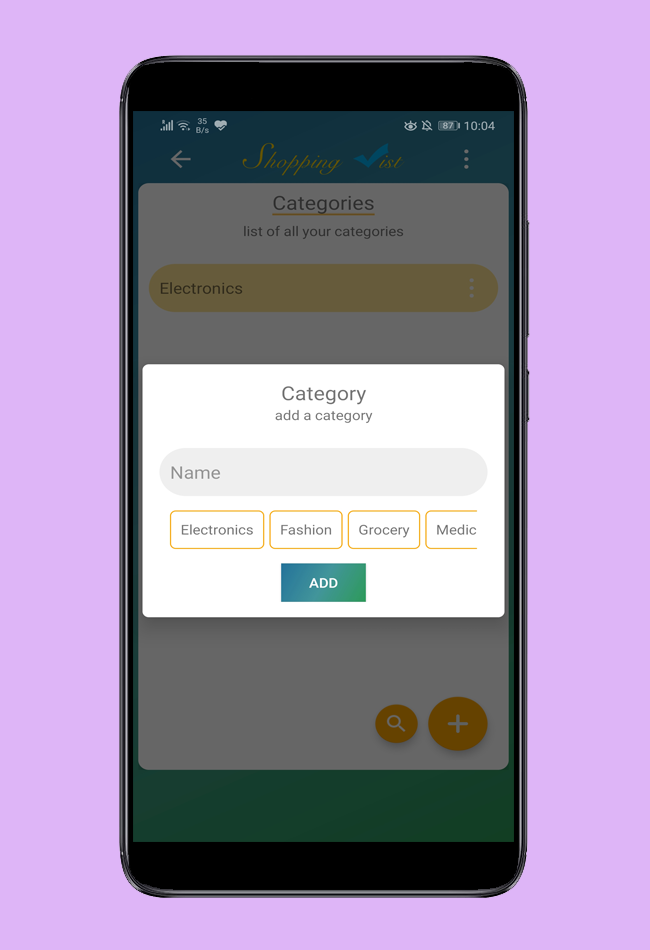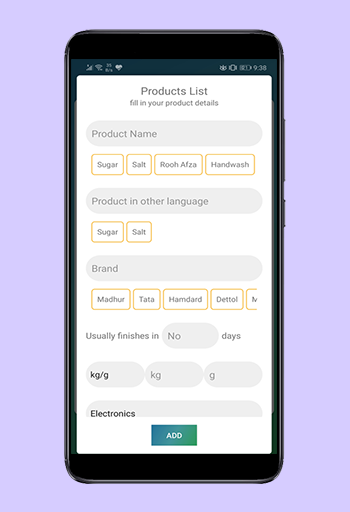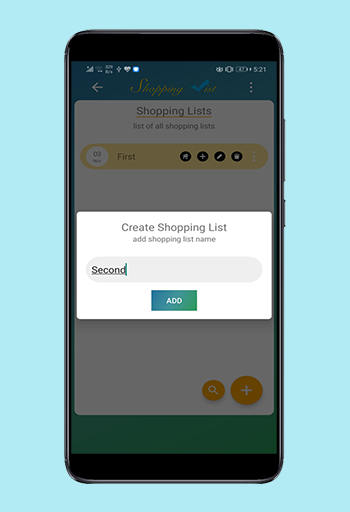 Shopping list app helps you create a shopping list. Now you don't need to remember everything and later sit recalling for the things you have forgotten. Just create a list here, fill in the details and relax. When needed, go through the product list and add to your shopping list, this saves your time.

Hey wait, we are not here to only help you with lists. We present to you a wide range of facilities with a very user-friendly interface.

Create your list of categories and add products to the list of categories. For each product, you may specify the brand, default quantity that you usually buy, number of days the product runs/is available. Prefer local name for a product? we have multi-language for products, fill them when you add a product.

Fed-up of typing things? We have voice-based typing for you. Just tap the microphone button and speak to fill details.

Want to see your monthly spends? we have graphs for you to help you see your day-wise monthly spends. We also have receipts for each of your shopping list, each generated receipt shows you complete detail of the number of products, categories, actual price, discounted price etc for a single day.

What if you have a shopping list and your family members/friends are out in the market and, you want them to buy some stuff they find?. You add them as a connection and share the list so you all can contribute to the same shopping list, buy all the products as per the convenience.
Copyright © DeeprThoughts 2022